Decorating This East Village Apartment Was a Labor of Love
PGD is thrilled to be featured in Architectural Digest online
Text by Corynne Pless
Photography by Joshua McHugh

Philip will be among the 20 designers featured at the inaugural Kips Bay Palm Beach Show House 2017
Friday, November 24th, 2017 - Tuesday, December 19, 2017 LOCATION: VILLA BELMONTE - 196 BELMONTE RD - WEST PALM BEACH
Built in 1925, the Mediterranean revival house will be a showcase for the artistry of approximately 20 designers and will open with a gala preview on November 24th. Honorary Show House Chair is Bunny Williams, Design Chairs are Ellie Cullman and Pauline Pitt, Honorary Gala Preview Chairs are Dick and Ginny Simmons, Gala Preview Chairs are Wally and Betsy Turner and Junior Gala Preview Chairs are Nick and Caroline Rafferty.
For info and tickets: http://www.kipsbaydecoratorshowhouse.org/palmbeach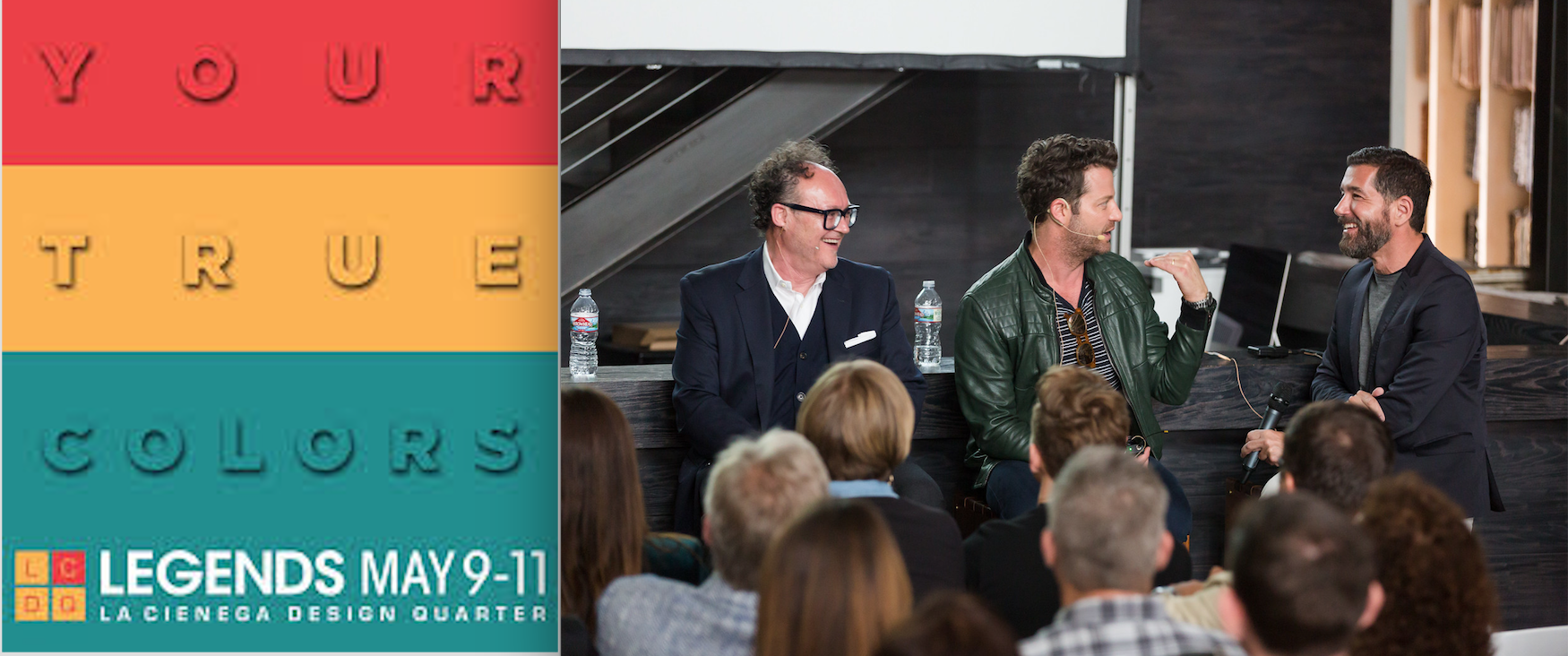 PGD at Legends 2017 in LA
Another successful Legends event in Los Angeles!
Thanks to our sponsors Flaneur Bedding and Remains Lighting where we installed "a tribute to David Hockney".
For more info about the event: http://lcdqla.com/legends-2017/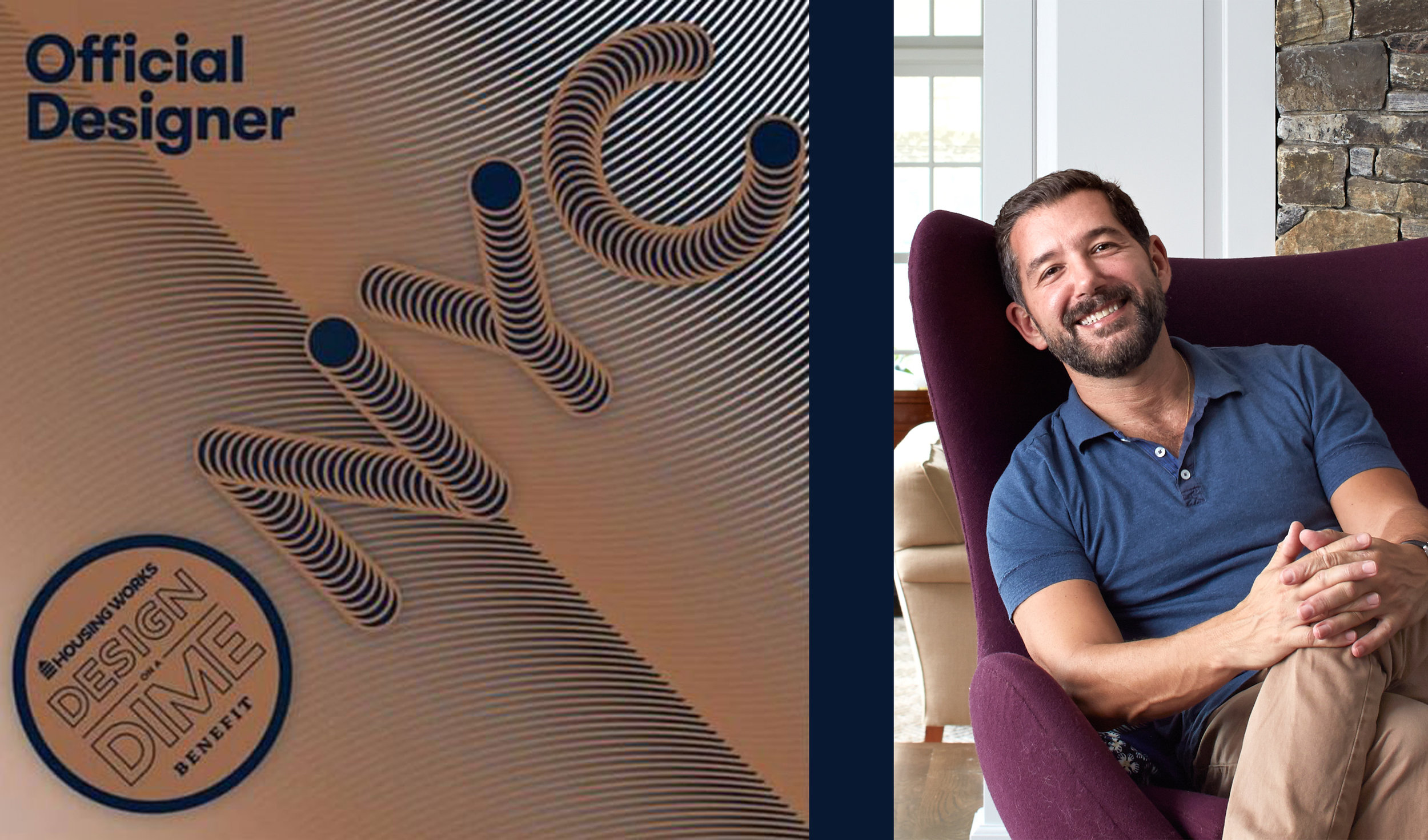 PGD at Design On A Dime NYC
PGD is proud to announce that Philip Gorrivan and his team will participate at Design on a Dime 2017, which takes place in New York from April 26th to 29th.
This annual event beneFts the organization Housing Works and its effort to provide lifesaving services, including healthcare and housing, to New Yorkers living with and affected by HIV/AIDS and homelessness.
Philip has created an unforgettable vignette where everything is a donation and will be priced to sell.
Happy to have Baker Furniture, Holland & Sherry, Stark, The Future Perfect, Arteriors, Duane Modern, Viyet (https://viyet.com) and Strand Bookstore as partners in this extraordinary and meaningful adventure.
For more info about the event: www.doadnyc2017.splashthat.com